We help
homeowners love their art... Residential art, mirror & decor installation services
We help
designers impress their clients... Precise sculpture, artwork & decor installation
We help
galleries put on amazing shows... Accurate and fast art & hanging system installation
Professional
Art, Mirror & Decor Installation
We work with residential and corporate clients in Toronto, Vancouver and all across Canada.
All of our services and staff are fully insured and have years of experience in design and installation.
Take a look at some of our work below…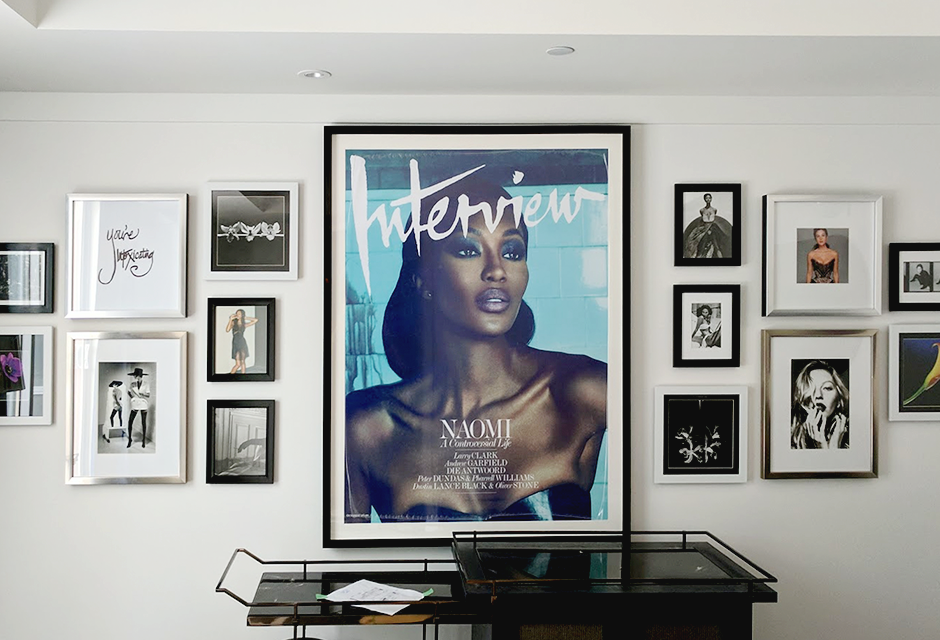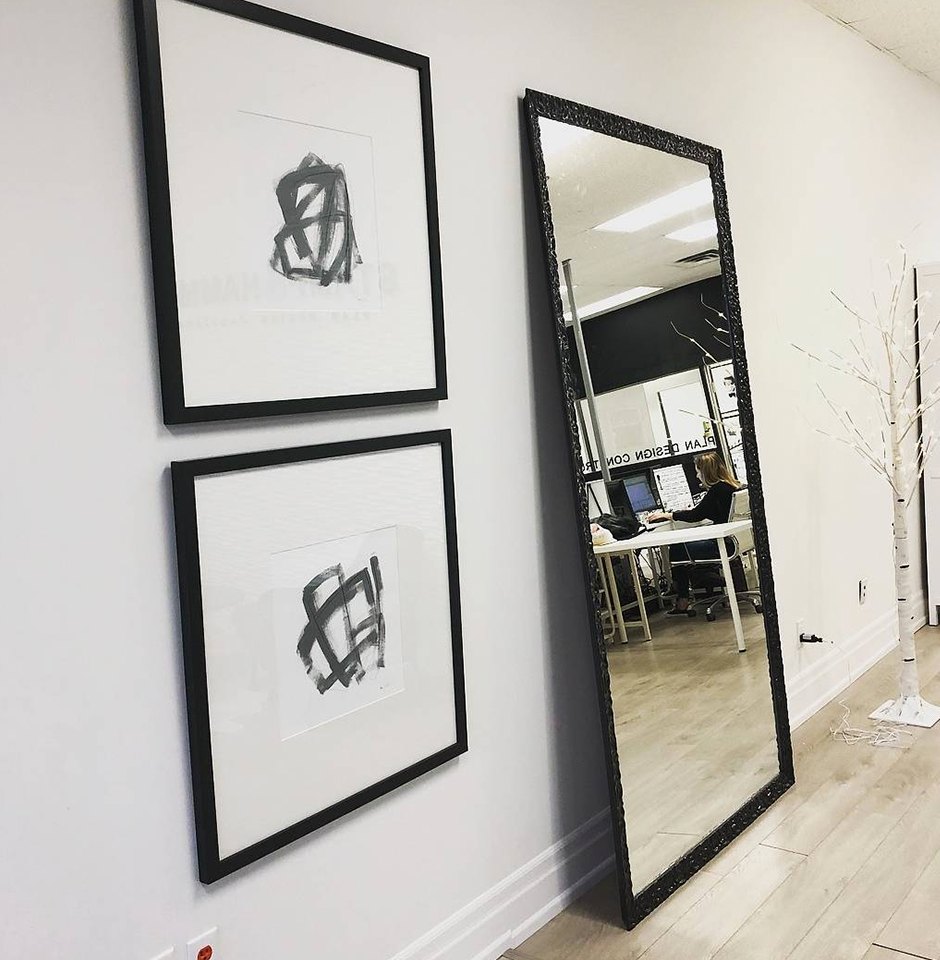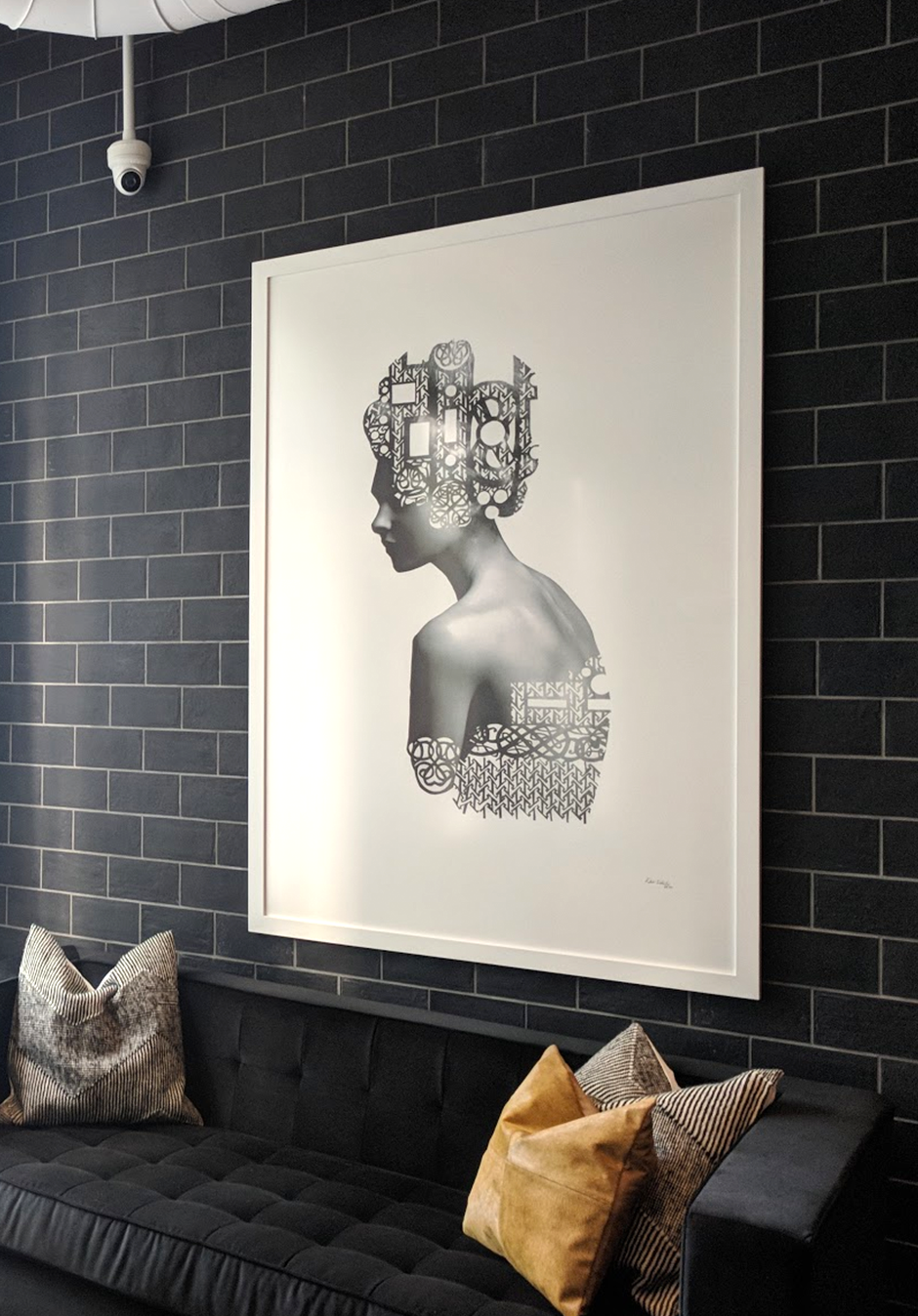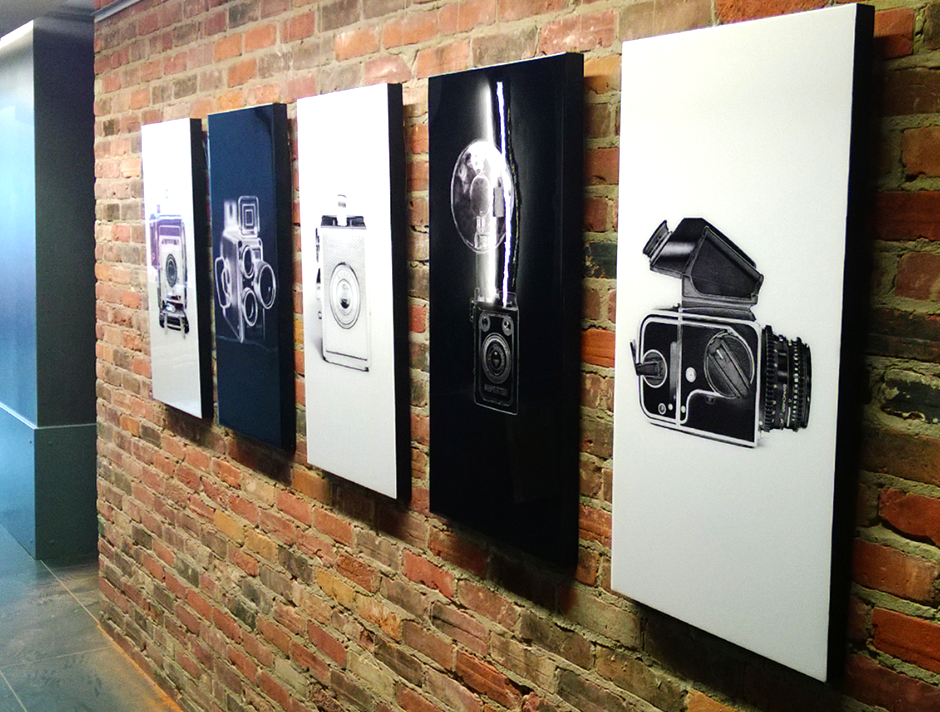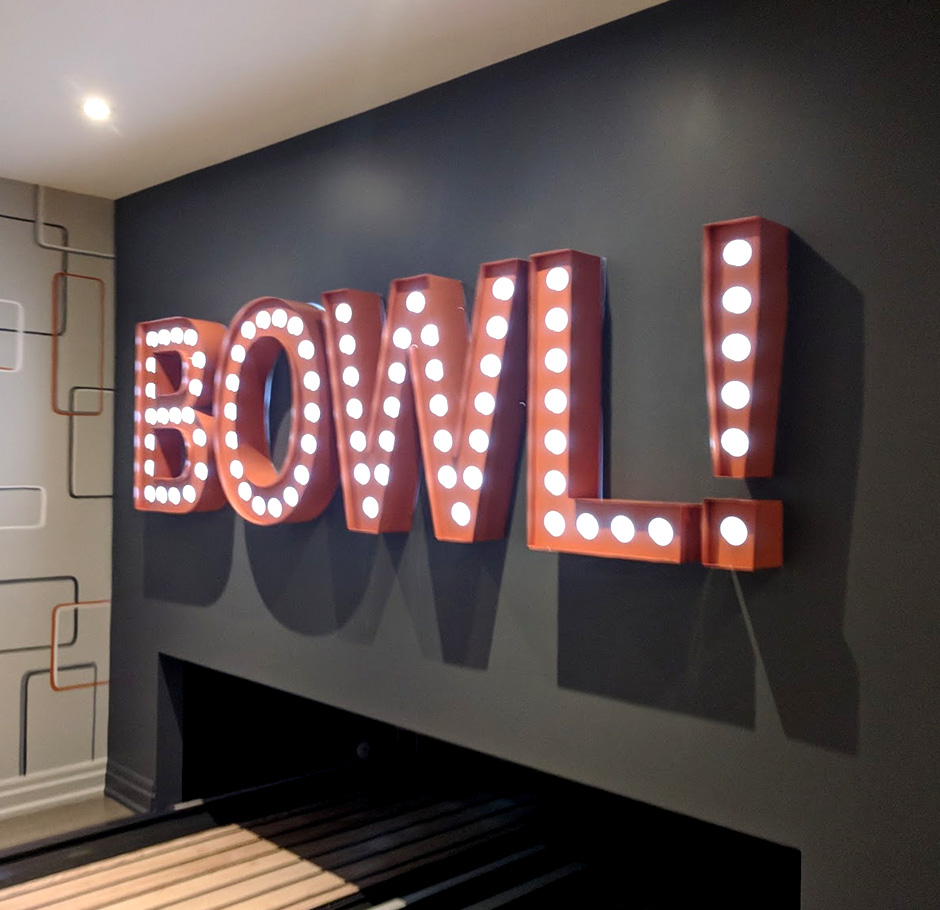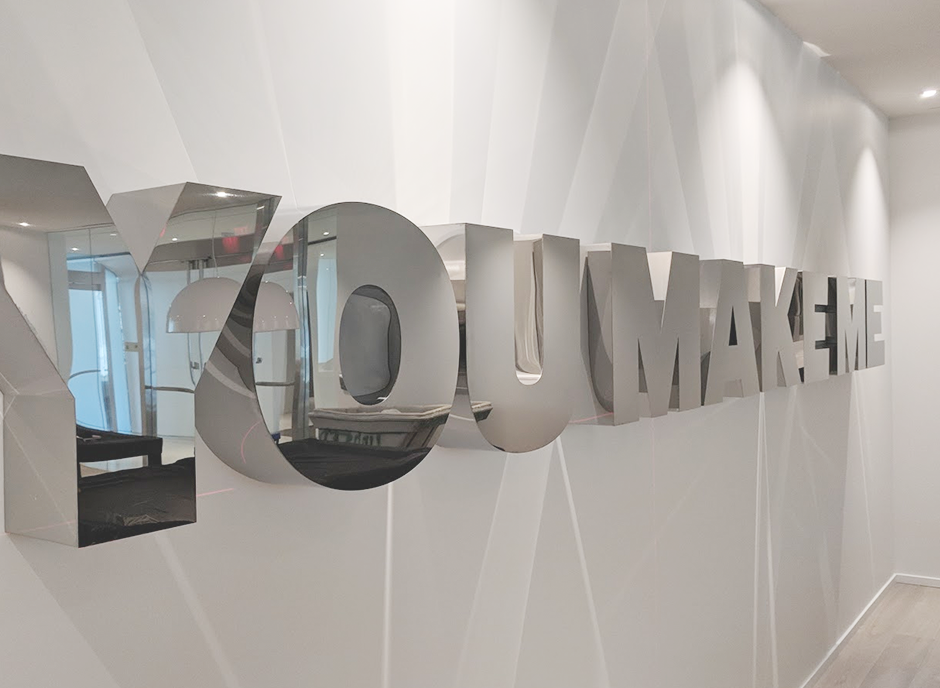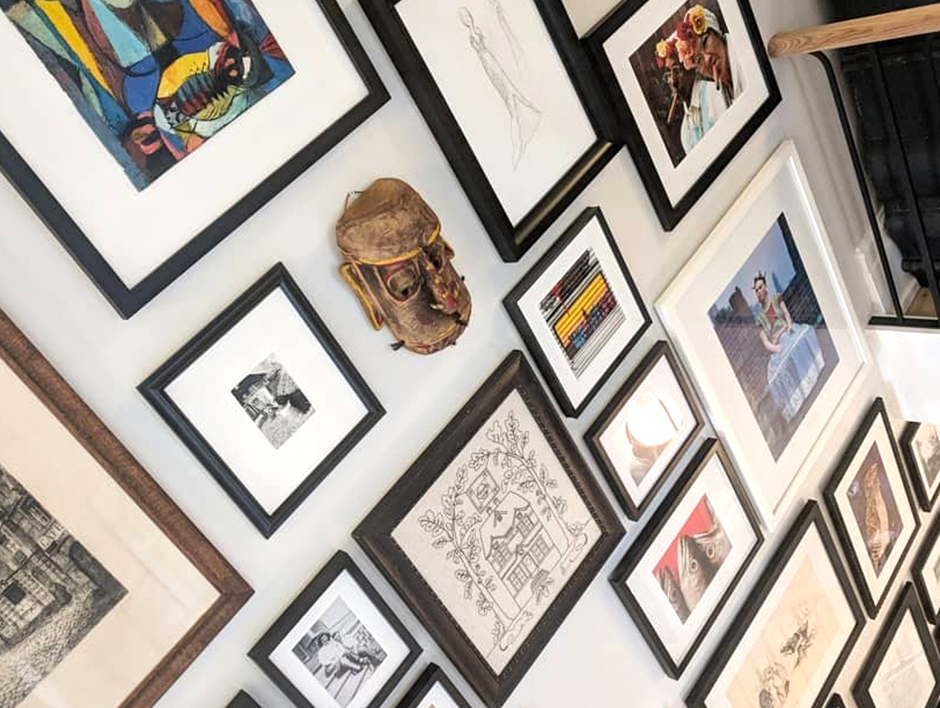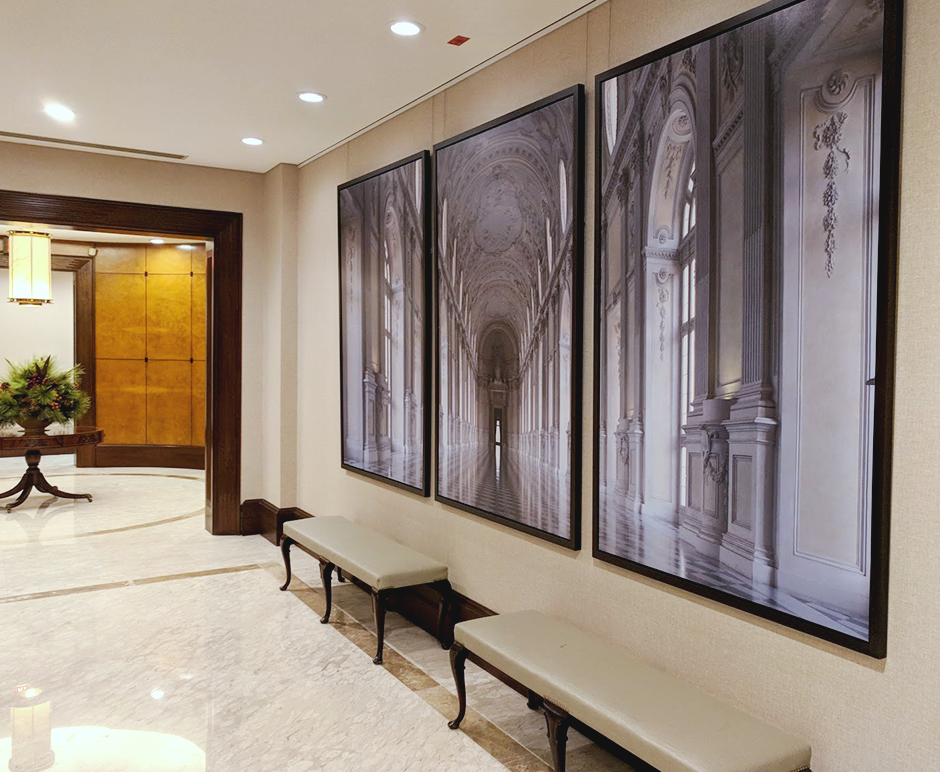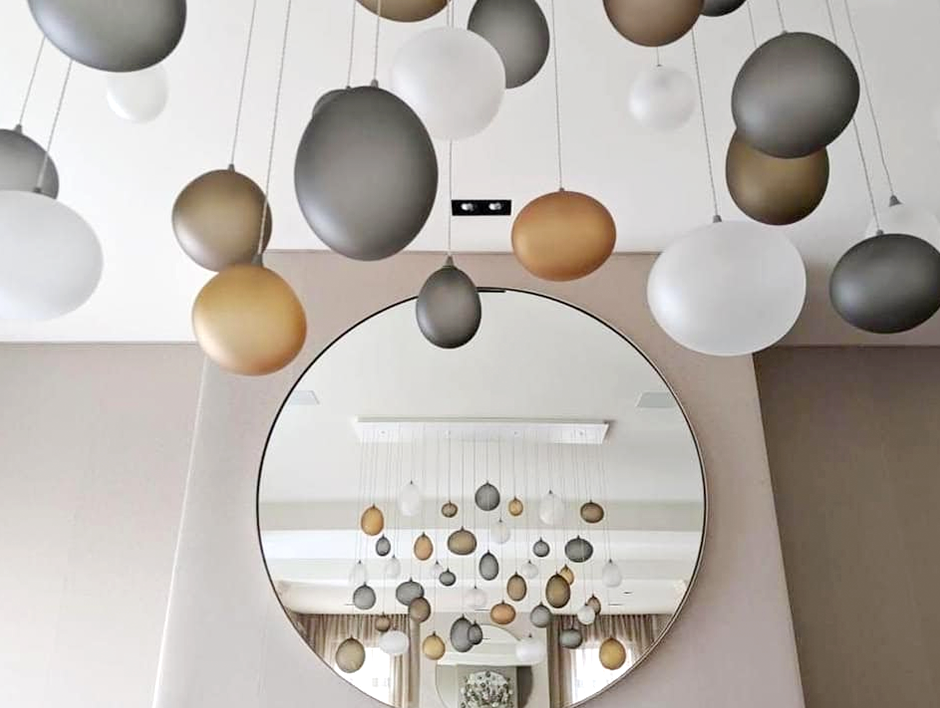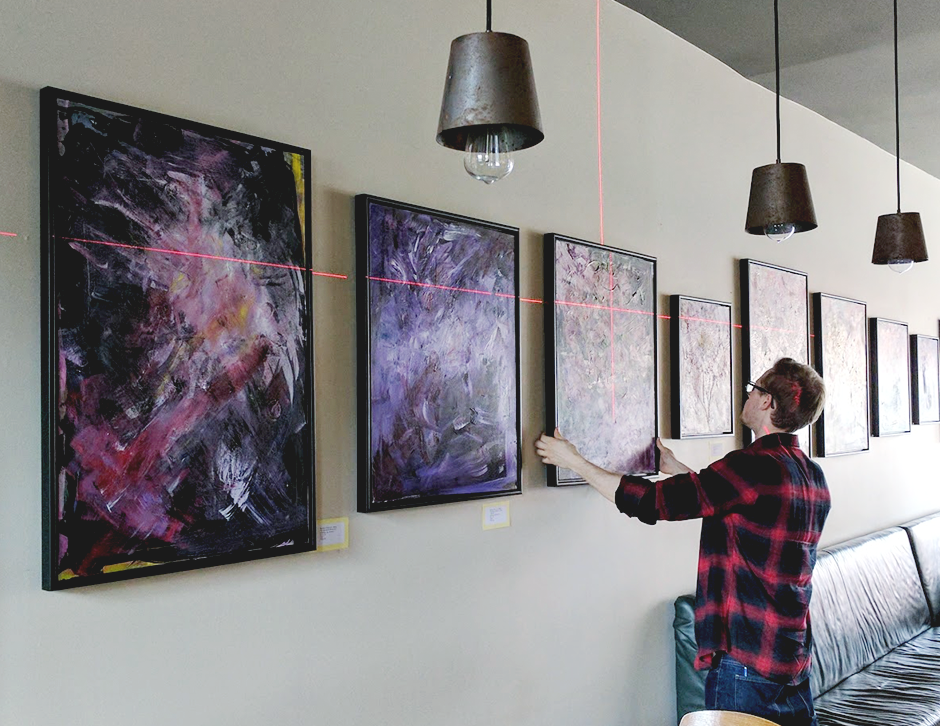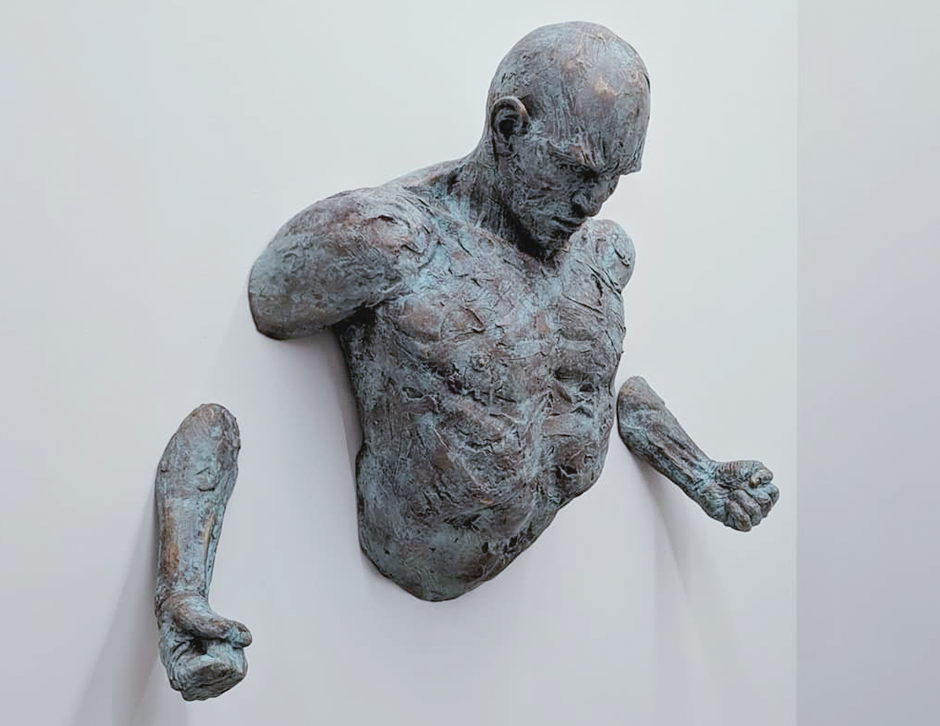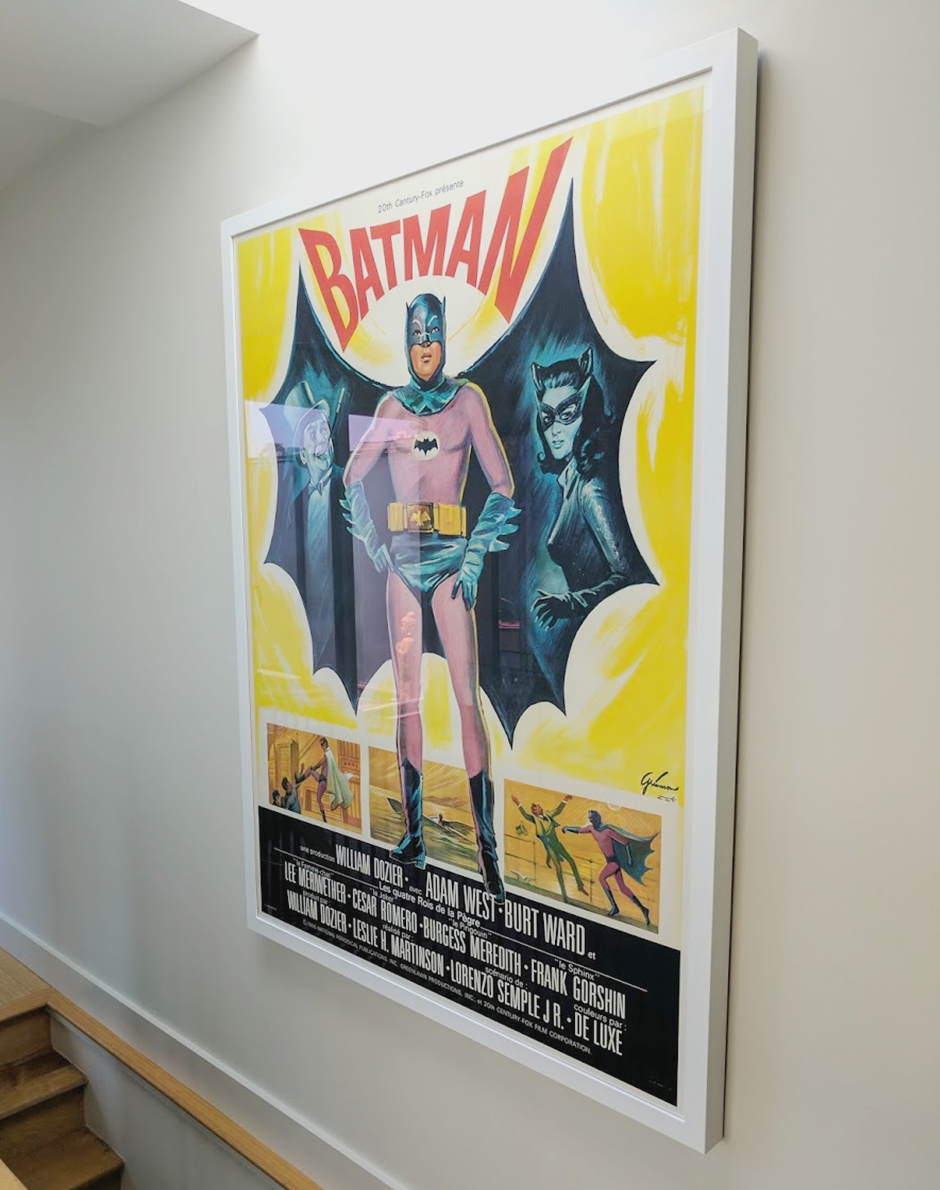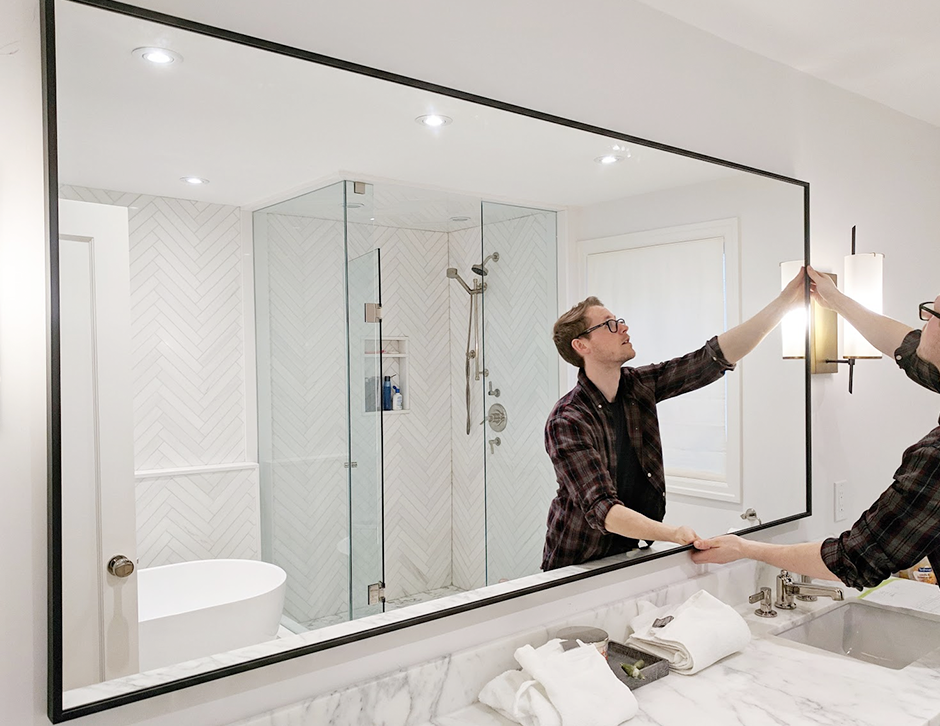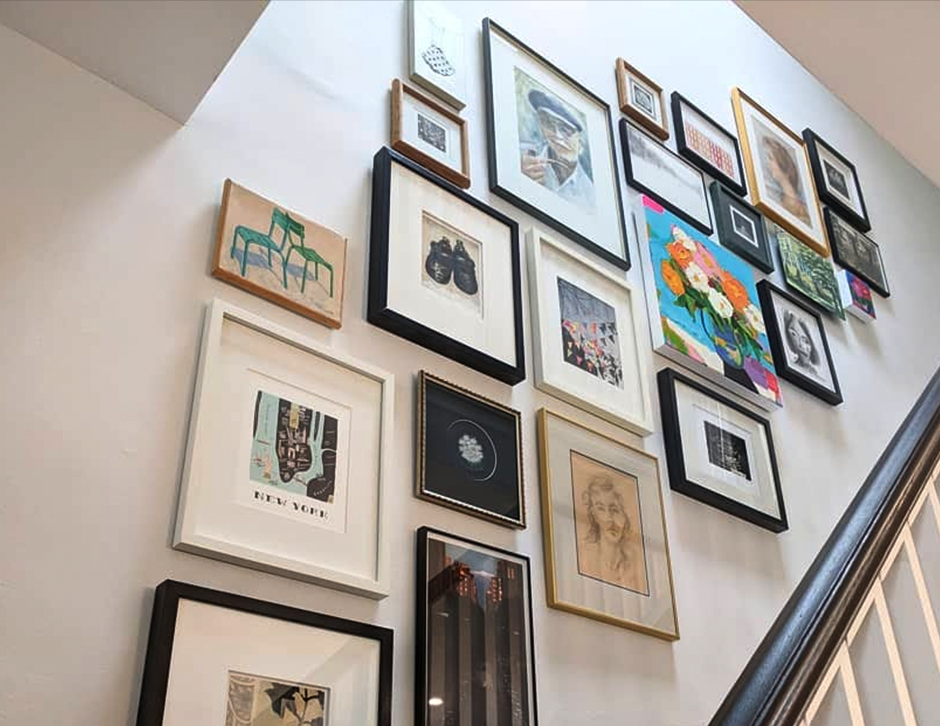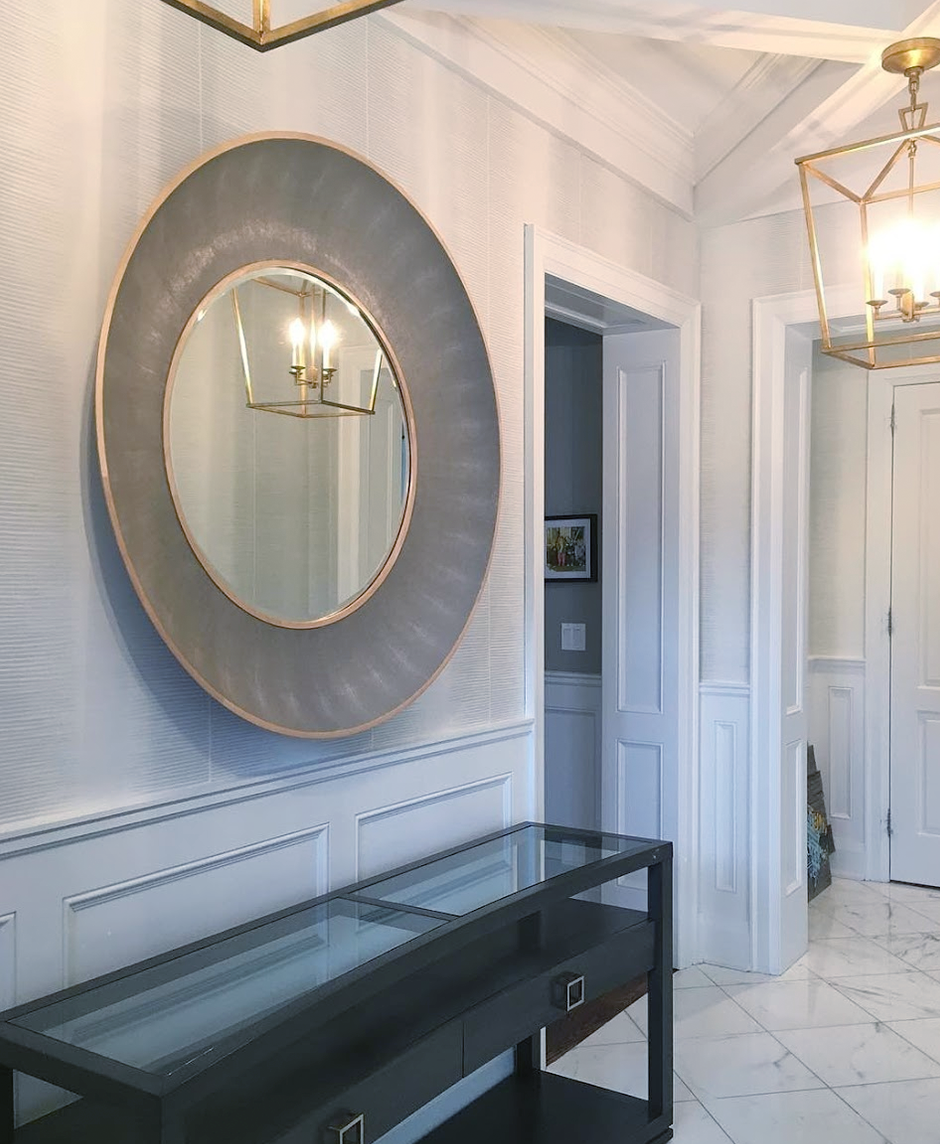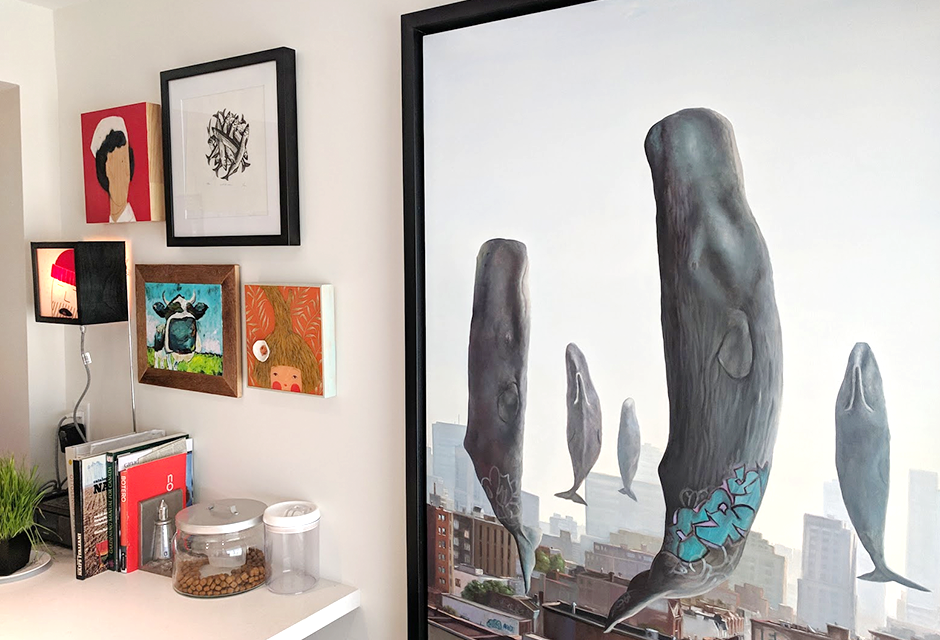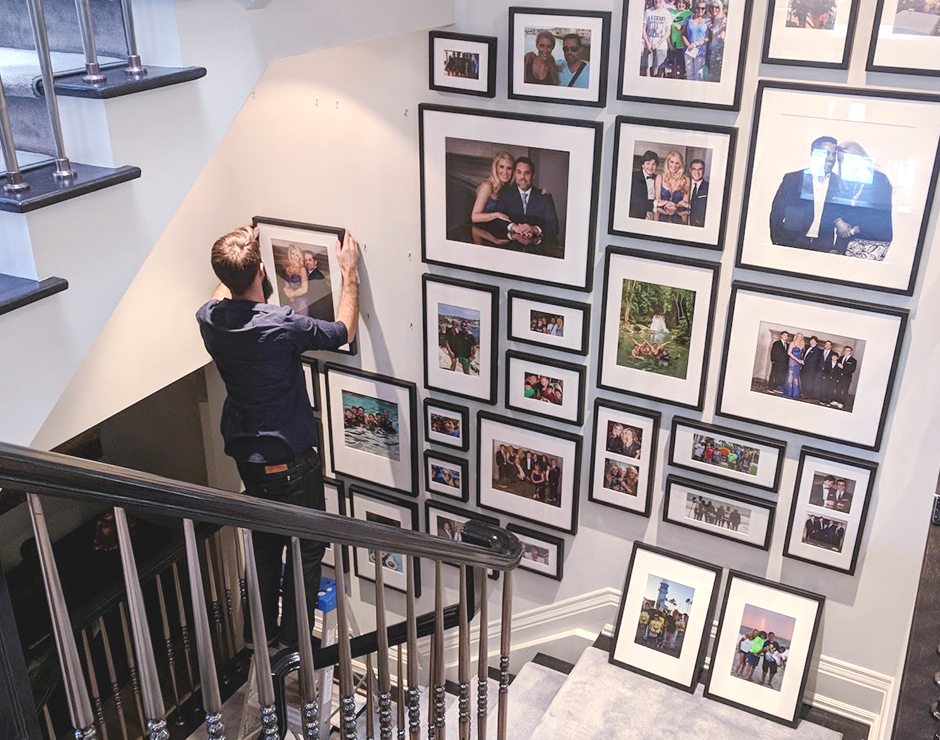 We've had the pleasure of working with some incredible people, businesses and organizations: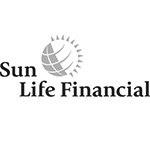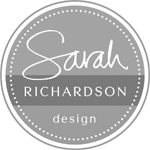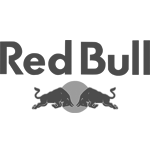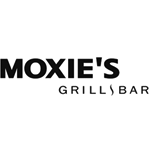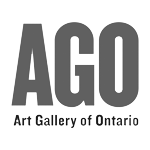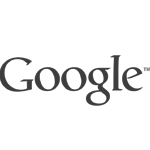 "Artstall are incredibly creative and adaptable, always going above and beyond the call of duty to accommodate even the most intricate projects.

Gluckstein Design Planning Inc

Houzz Reveiw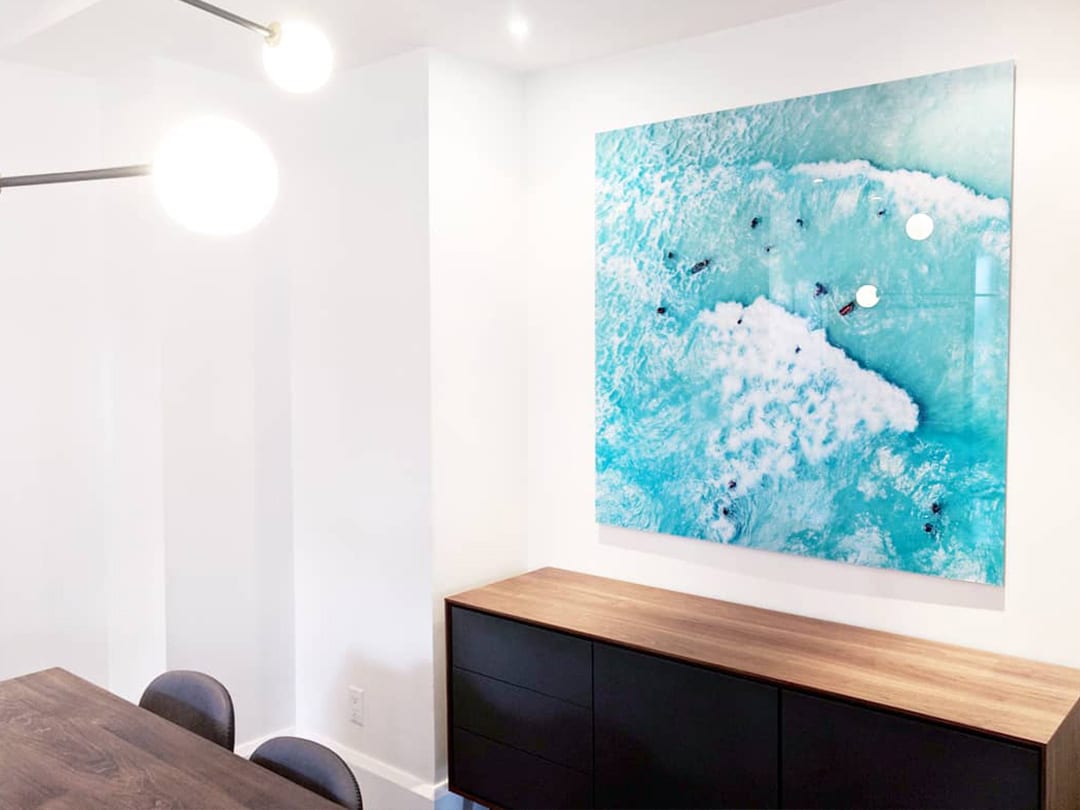 Over 15 years of experience has prepared our installers for just about anything, and we guarantee we will get the job done right!